Antlia is an electropneumatic converter, which help you to obtain highest tension precision of the web; recommented for the excellent price/performance ratio, it can be used both on open-loop and closed-loop systems.
Thanks to its compact dimension (32x34x64 mm) it can be easily installed near the brake or the clutch it is connected to, in order to obtain the maximum performance.
Antlia proportionally transforms an input electric signal into a pneumatic signal.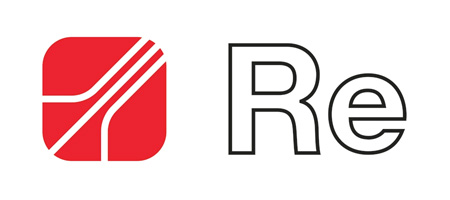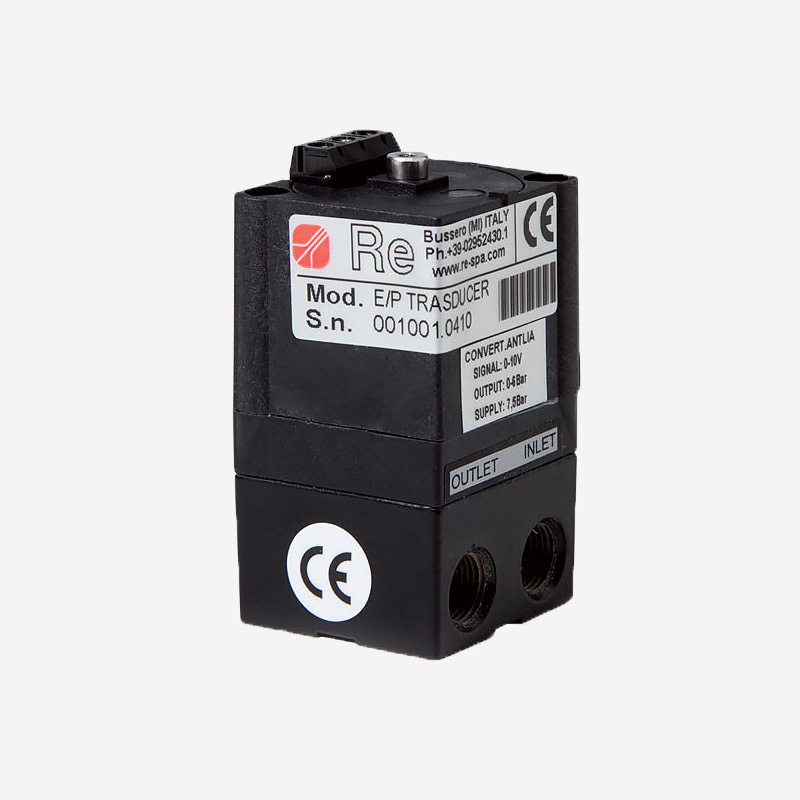 Download