Since more than 30 years, Re produces a wide range of electromagnetic powder brakes for converting industry.
The experience gained during years, thousands of applications, the constant research into materials and the studies carried out on brakes performance, have allowed us to increase our know-how and to continually improve our product.
Eleflex electromagnetic brakes gurantee:
high precision torque control
compact size
no dust emissions
reduced residual torque
versatility and flexibility
The range of electromagnetic powder brakes Eleflex, from the small B.121 to the bigger B.5000. they guarantee torques from 12 to 500 Nm and an heat dissipation from 80 W to 1300 W; moreover, to increase performance and accordingly to the application, they can be all equipped with fan or radiator.
Re electromagnetic brakes are particularly suitable for use on printing machines, both flexographic and rotogravure, on food packaging machines and on all those kind of machines that require zero dust emissions such as in clean rooms.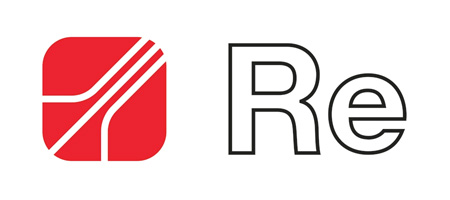 Download